We Are An Authorized Service Agent Of Segway Ninebot & Xiaomi MI Here In WA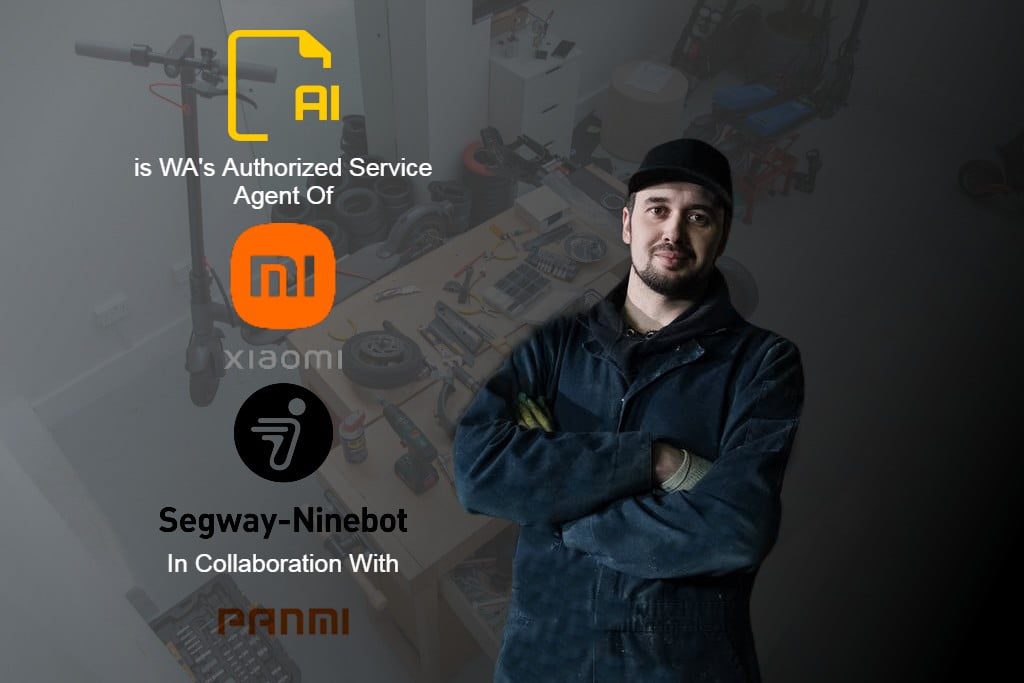 We as Ai Ecosystem are the only authorized service agent of Segway Ninebot & Xiaomi MI here in WA. This essentially means that all repairs of these brands either within or beyond warranty shall be channeled to us, irrespective of where the units were purchased from.
The process of a warranty claim has off-late been streamlined by Segway Ninebot's Australian licensor PanMI (www.panmi.com.au). In order to make a warranty claim, please write an email to [email protected] with the original invoice, a photo or video of the issue being faced and a short description of the issue.
PanMI would reply with a 4 digit service ticket number and using this ticket number, you may head straight to us for the warranty claim. The customer will not be charged for any repair as long as the unit is under warranty.
Ofcourse, we are always available for any consultation if during the entire claim process you faced any issue.
We also do servicing of these scooters wherein we check tire and bearing healthiness, reinstating mechanical integrity of the frame (attending to any loose fasteners), battery health checkup and any other issue that the customer may be facing. We charge a nominal 120$ for servicing (parts exclusive). Get in touch with us today to book your appointment.