Ninebot Max Foldable Seat
The Ninebot Max Foldable Seat makes riding the Max models a joyous experience. Buyers of these Ninebot Max Foldable Seats would appreciate the spring loaded shock absorption and cushioning.
The seat attachment for the Max easily clips on to your G30/ G30P/ G30L or G30LP and folds down with the scooter for easy portability. The seat suits various height levels riders and hence people of all heights can enjoy. Installation is super easy and only takes four fasteners.
Built in spring shock absorption
Adjustable height
Easy to install – only four fasteners
Only compatible with the Ninebot Max models (G30/ G30P/ G30L and G30P)
Material: Aluminum alloy + Steel
Weight: 2.63 kg
Size: 22 cm x 27 cm x 68 cm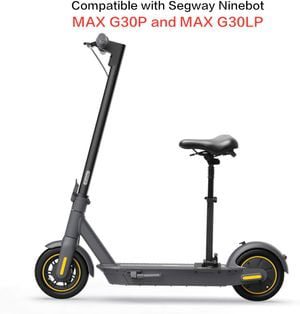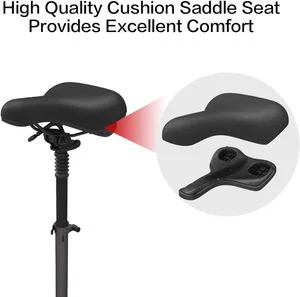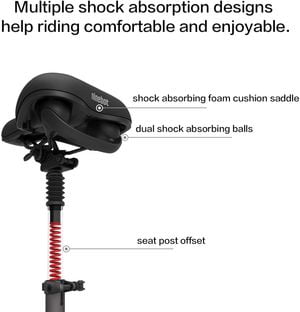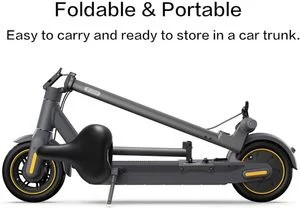 About AI Ecosystem
Our eBay customers speak high about their experience shopping with us. Refer to their customer feedbacks here
We are an Australian Small Family Business, holding the values of Small Business Australia to the highest levels. Read more about us at here