Roborock S7 Is Here
The all new Roborock S7 sets the benchmark in robotic vacuum cleaning. As surface level vacuuming are not highly effective, Roborock S7's sonic technology scrubs the floors upto 3,000 times a minute, hence eliminating dried out dirt/ stains. Addionally, Roborock's first auto-lifting mop intelligently detects carpets, thereby eliminating any likelihood of wet carpets
The Roborock S7's all-new all-rubber brushes stick closer to the floor irrespective of the surface type. Pair this with Roborock S7's HyperForce™ suction system, the latest brush technology ensures a deeper clean, more durability and far fewer tangles. Also, the enormous battery, dustbin capacity and 300ml water tank mean less work for you.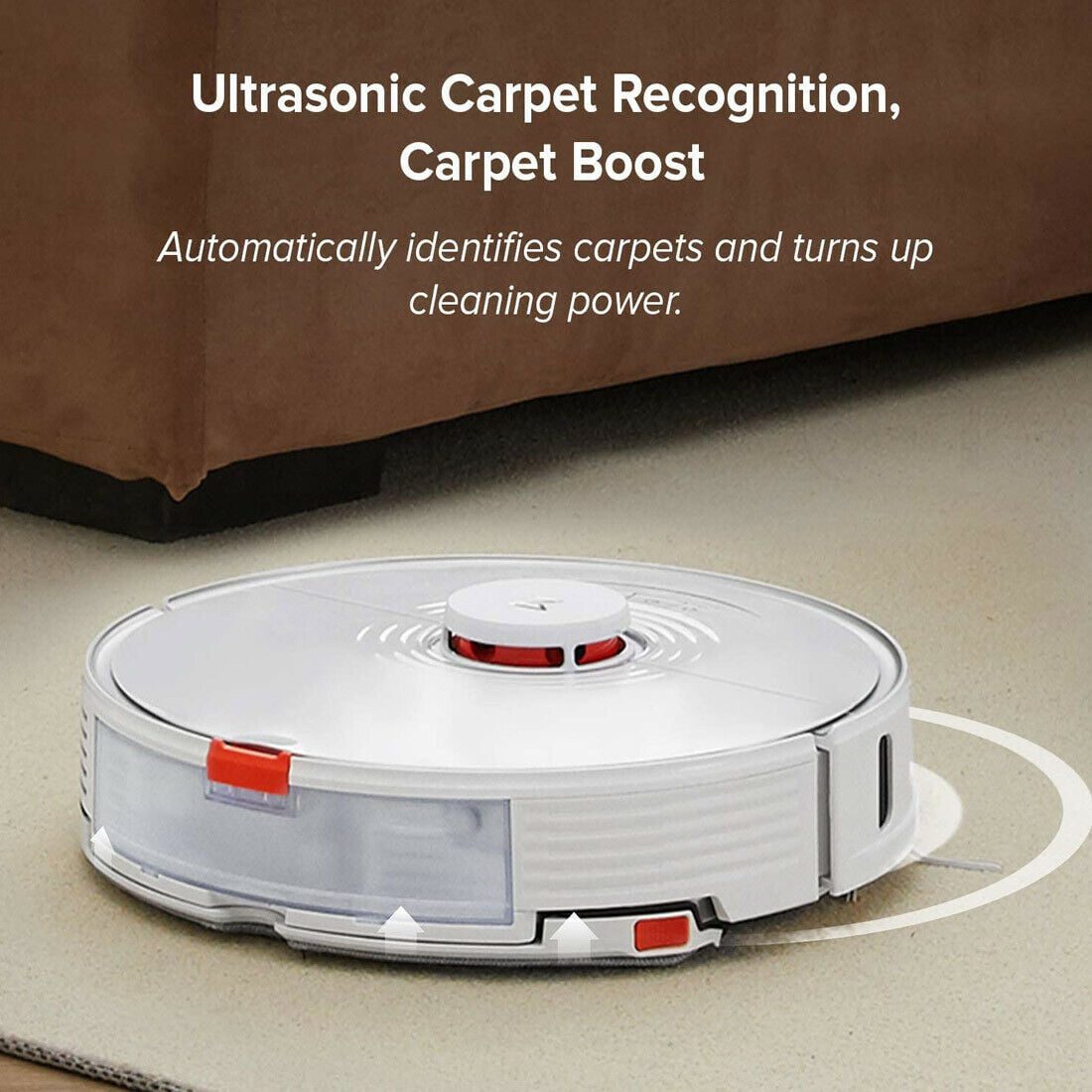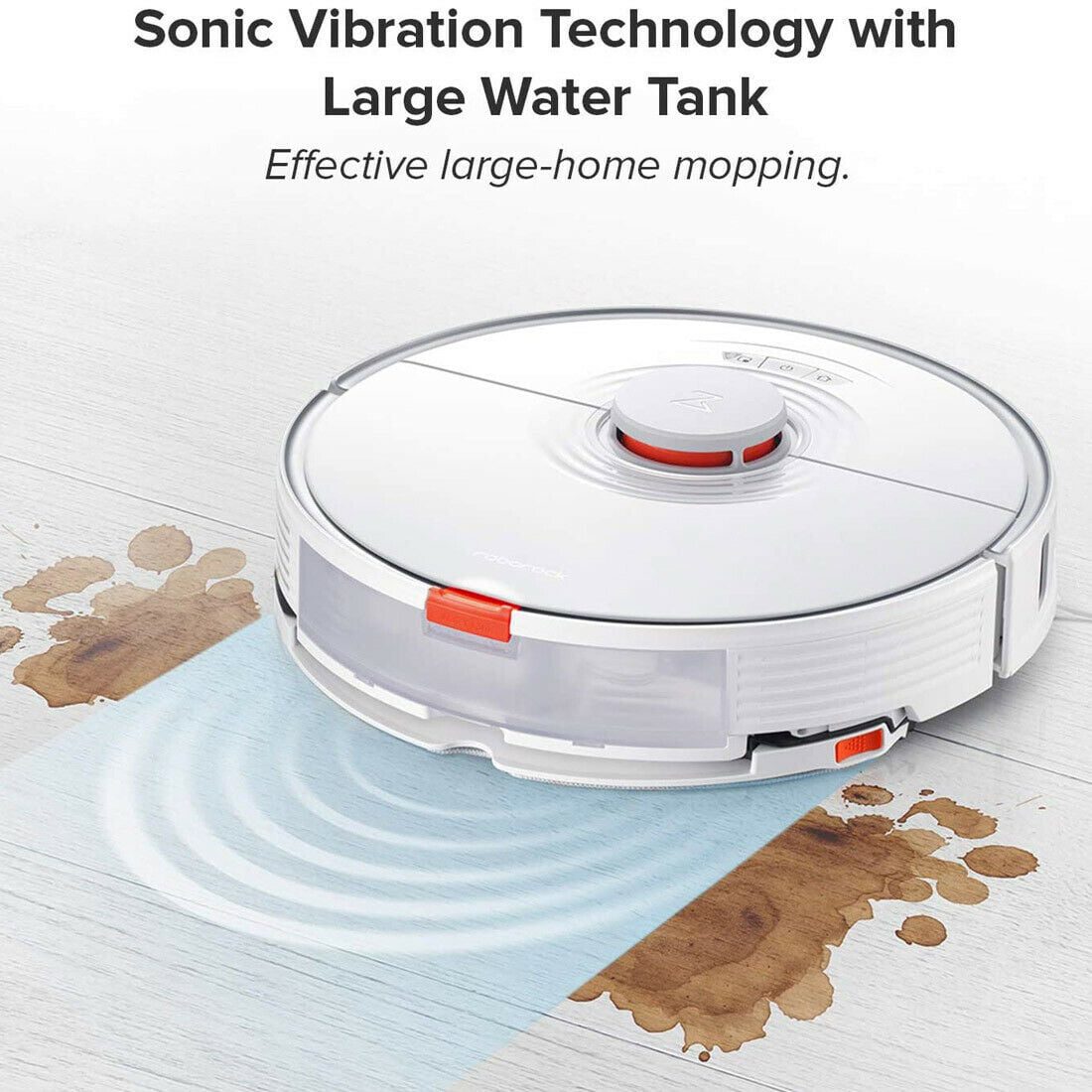 Roborock S7 Has It All
Precision LiDAR navigation, updated route efficiency algorithms, multi-floor mapping, area control and no-go zones are all part of the Roborock experience. Add to all these, an app integration feature lets you control the unit from wherever you are.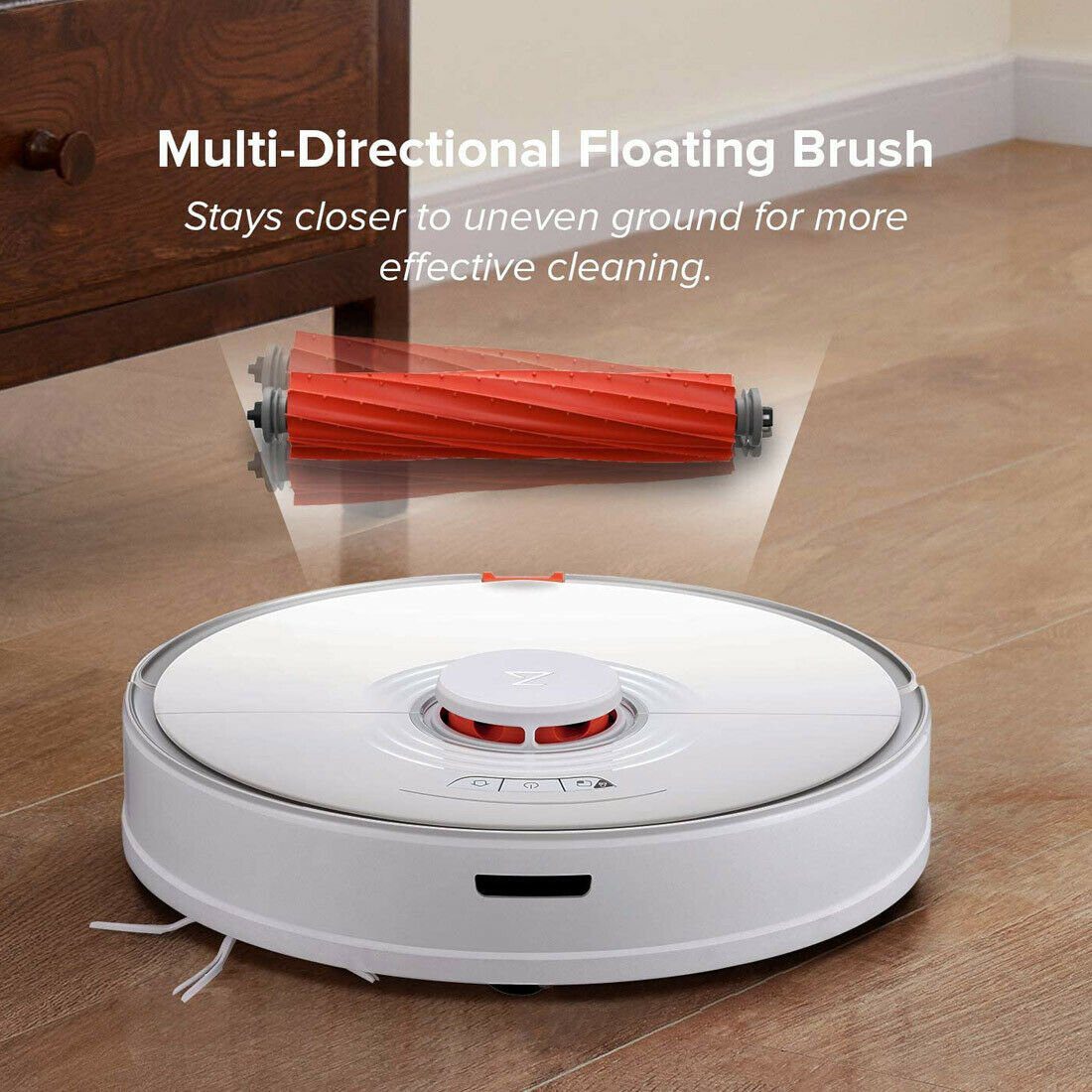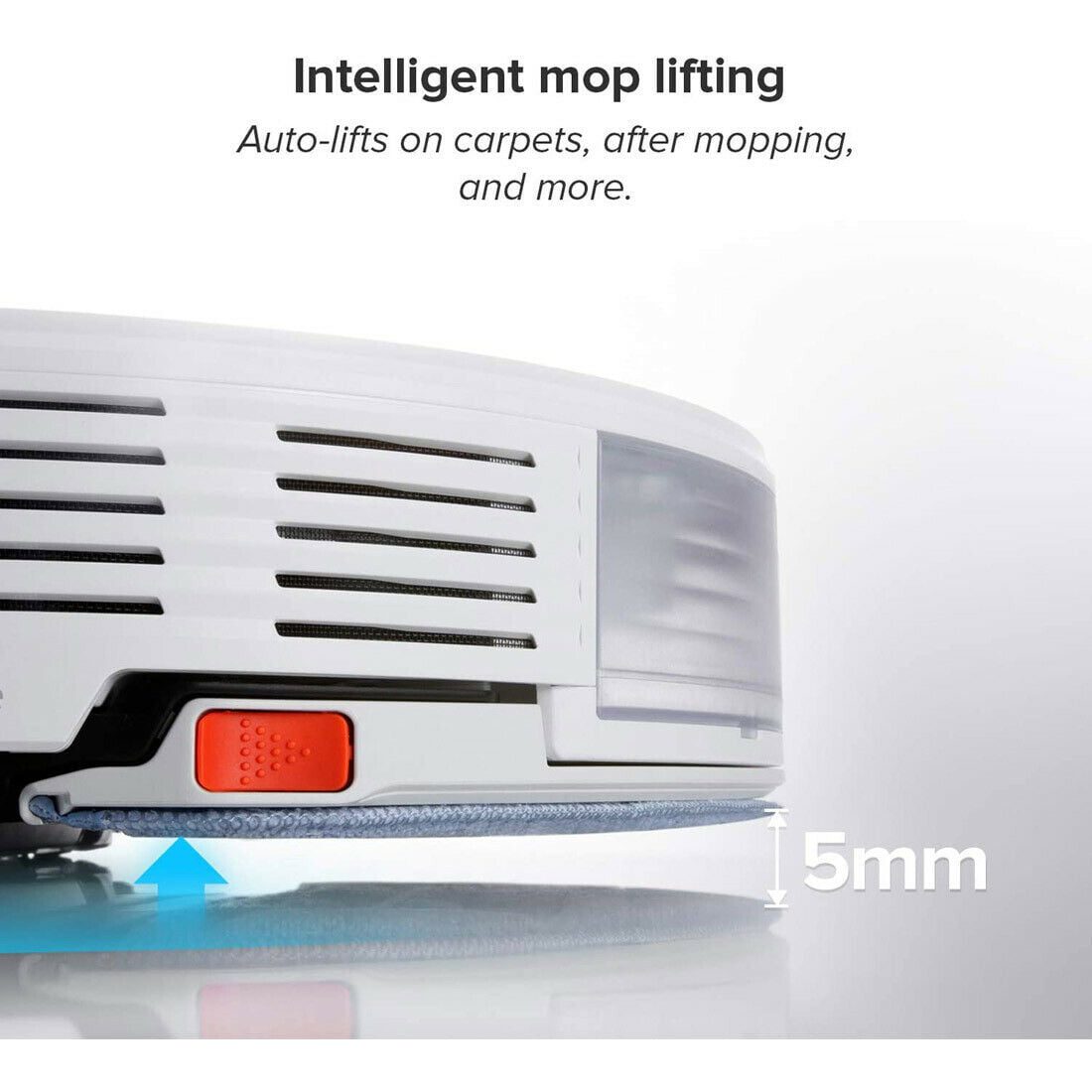 Each Unit Contains 1 each of :
Roborock S7 robotic vacuum and mop cleaner (white)
Dock Charger with EU Plug and AU Adaptor
Dustbin Box
Washable HEPA filter
Electric Water Tank
VibraRise Mop Cloth Mount
VibraRise Mop Cloth
English User Manual
Mobile App Guide
About Us
We are an Australian Small Family Business, holding the values of Small Business Australia to the highest levels.  Please read more about us at here
Perth based customers are welcome for self pick by clicking here for our address and credentials.