Christmas is the festival to rejoice, be among our loved ones and to create some beautiful memories. Memories that'll stay with us for the rest of our lives. Well let's admit, Christmas shopping is also another important aspect that we always look forward to see.
2020 has been a challenging year for us all. But we'll do whatever it takes to end it on a positive note. Here at AI Ecosystem, we've taken efforts to ensure we bring utmost value to our shoppers this Christmas season.
From Roborock S5 Max to MI 34″ Gaming Monitor to Dreame V9P to the MI Air Purifier Pro H and many more, our prices are sure to surprise you.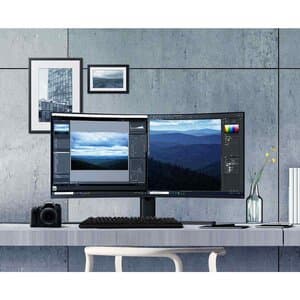 Moreover, you don't have to wait until the Black Friday/ Cyber Monday weekend to avail these prices as we'll be running an all along sale until the stocks last. Do take note of our prices as even if you decide to wait until the Black Friday weekend, you are sure to not find any price match to ours.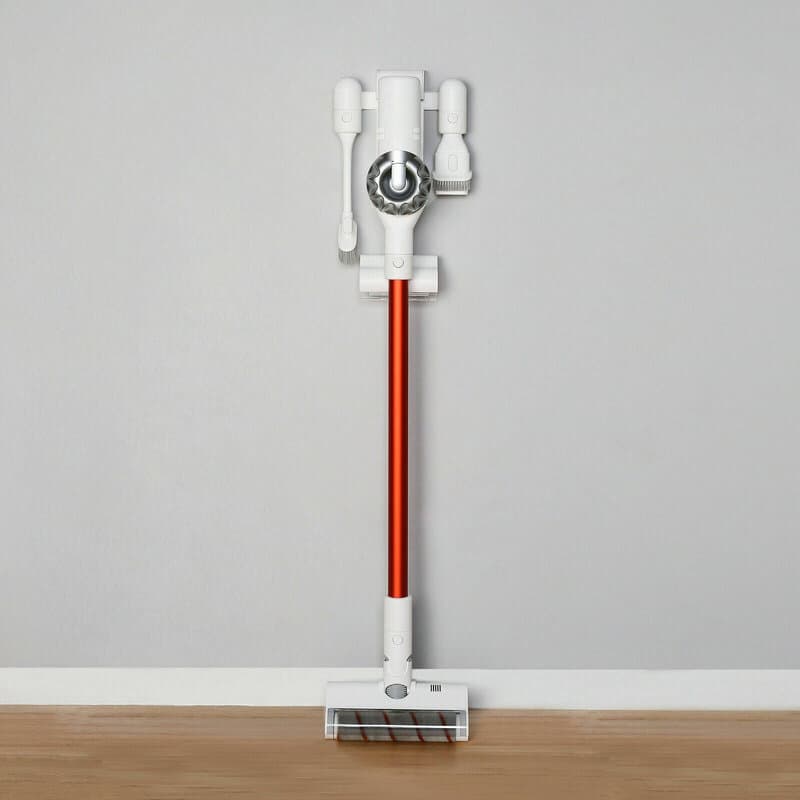 So, hurry until stocks last as we are sure they are not going to hang around for long. Visit https://aiecosystem.com.au/shop/ and make the most of lowest prices offerings this Christmas Shopping Season. Fulfillments begin 1st week December 2020.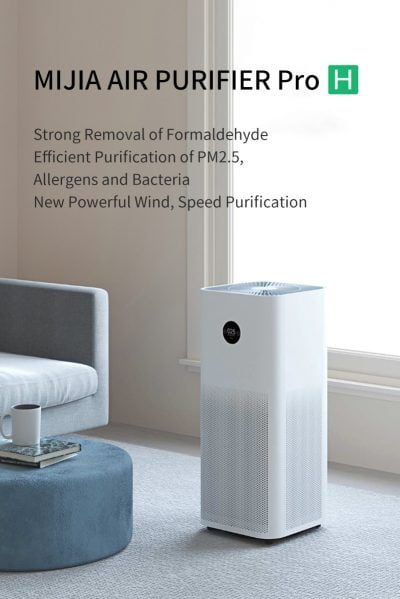 AI Ecosystem wishes it's shoppers a Merry Christmas and an advanced happy 2021.