HIMO eBike H1 Folding eBike (Yellow)
The HIMO eBike H1 is developed by the Xiaomi-backed HIMO with some incredible prospects in the pack. Most importantly, the vehicle comes with three operating modes – the Moped Mode, the Electric Mode, and the Pedal Mode. Further, it is a lightweight vehicle for easy carrying and becomes just an A3 page size after folding. The aluminum alloy body offers a stunning and delicate design to weigh only 13 kg.
As with every part, makers of HIMO eBike H1 have thrived to make sure the battery is not only smart and long-lasting but that it can stand anything you throw at it. With all of the power protection features, users can rest assured that their HIMO eBike H1's battery will last for years to come.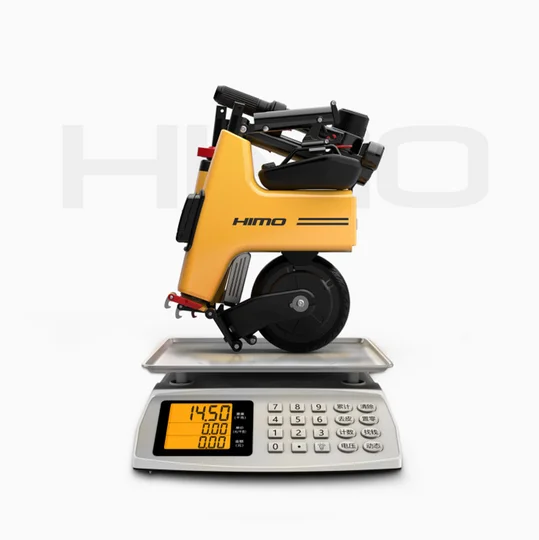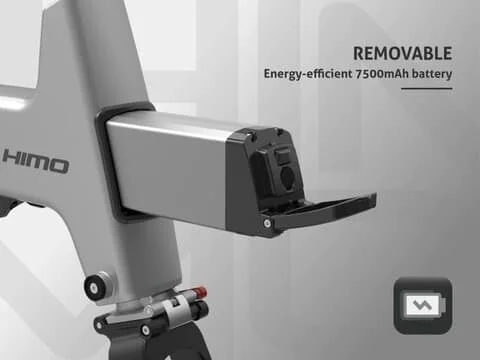 HIMO eBike H1 Electric Scooter Specs
A380 Aluminum Alloy Frame
Padded Mesh Seat
Crystal Clear LED Display
Removable Energy-Efficient 7500mAh Battery
Easy to Carry, Compact Design
Max Speed 18km/H
30 KM Mileage
High-Performance LED Headlights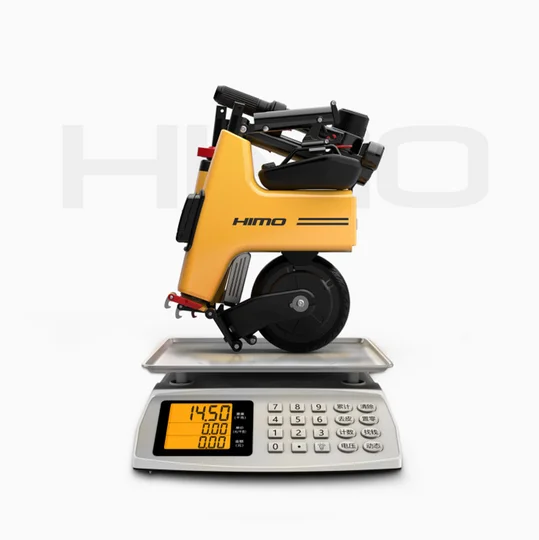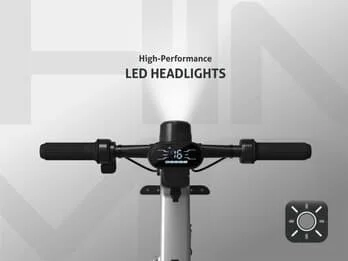 About AI Ecosystem
Our customers speak high about their experience shopping with us. Refer to eBay customer feedbacks here and feedbacks associated to Google Maps here.
We are an Australian Small Family Business, holding the values of Small Business Australia to the highest levels. Read more about us at here 
Refer to our blog here for detailed specification of these HIMO H1 e-Bikes.